To expand their activities, iGaming operators need to explore new markets in order to increase revenues and reduce the risks related to new regulated markets.
Salsa Consulting is a digital business accelerator for iGaming operators that brings together a valuable team of professionals with over 10 years of experience in the market. We help game operators around the world redefine their products and find their customers online or in the retail channel in some of the industry's highest potential regions: Latin America, Central America and Europe.
We understand the market, cultural nuances, people and languages. In addition to "translating" your marketing and sales strategies, Salsa Consulting offers corporate services that are essential to plan, implement and consolidate your company's presence in this very competitive market.
We offer world-class technical support 24/7 to ensure our games are available to load and play at any time of day and night – showcasing your brand in the best possible way.
Our technical team is on hand to keep everything running smoothly and is available for customer contact by phone and email 24 hours a day. Our goal is to ensure that our games perform well on your site, and as part of our ongoing customer-supplier relationship, our technical support team is committed to ensuring that they do.
Of course, you have customers too, and our goal is to ensure your players have the best possible user experience. Our strict service level agreements allow us to handle your ongoing operational needs in a timely manner, focusing on game stability, and making sure your setup is always up and running for your players.
We're here to help you gain new customers and build loyalty with existing players.
Salsa Consulting provides: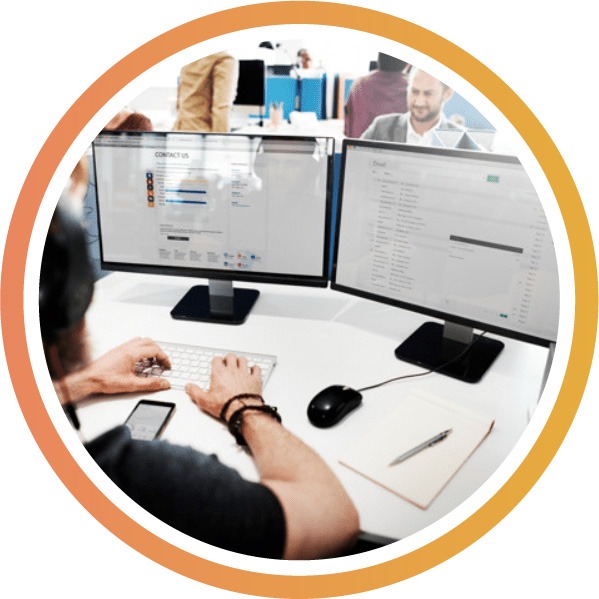 Call Center 24 hours a day and 365 days a year.

Support via phone, integrated chat, WhatsApp or email.

Fast response time.

Team training and management.
Service in English (US), Portuguese (BR) and Spanish (LatAm).

Personalised service.

Contact and derivation record.

Hardware & Software for implementation.
BUSINESS INTELLIGENCE AND MARKETING
Salsa Consulting creates brand connections at a deeper level, combining worldwide reach with a localised content approach optimised for growing markets.
We understand the importance of effective marketing and offer professional services to help our clients successfully grow their businesses. In general, online casino marketing activities can be divided into two groups: player acquisition and retention.
Our creative team develops relevant content on a daily basis in any channel or format, creating a unique connection between brand and consumer through tailor-made marketing strategies.
Our content marketing service includes creating, indexing, optimising and publishing  content so that Google promotes your site and visitors become players.
We also offer unrestricted access to promotions from all of our gaming partners, keeping you up to date with the latest releases and reports on what's active and what's not yet uploaded to your iGaming operation.
Marketing services include:
Localised sales approach

Marketing content creation

Social media management and media buying

Affiliate Management
Localised translations

Graphic design and Web design

Press Office

Internal Communication

Employer branding
CONSULTING FOR GAME OPERATIONS
Customer service sets Salsa Consulting apart, we offer a highly trained personal account manager from the very first moment of the contract.
This dedicated professional will coordinate all integrations and ensure they run as smoothly as possible, with dedicated support available at all times.
In addition to facilitating the onboarding process, our dedicated account managers work to ensure you get the best insights into how to increase game performance, build promotions around new releases, and tailor content.
Each of our account managers are industry professionals with years of experience in B2C environments. This experience means they know what it takes to increase player engagement with our games and how to improve your operation's performance.
In addition, our account managers are there to work closely with your marketing team, taking the time to create a unique, bespoke and fully personalised service.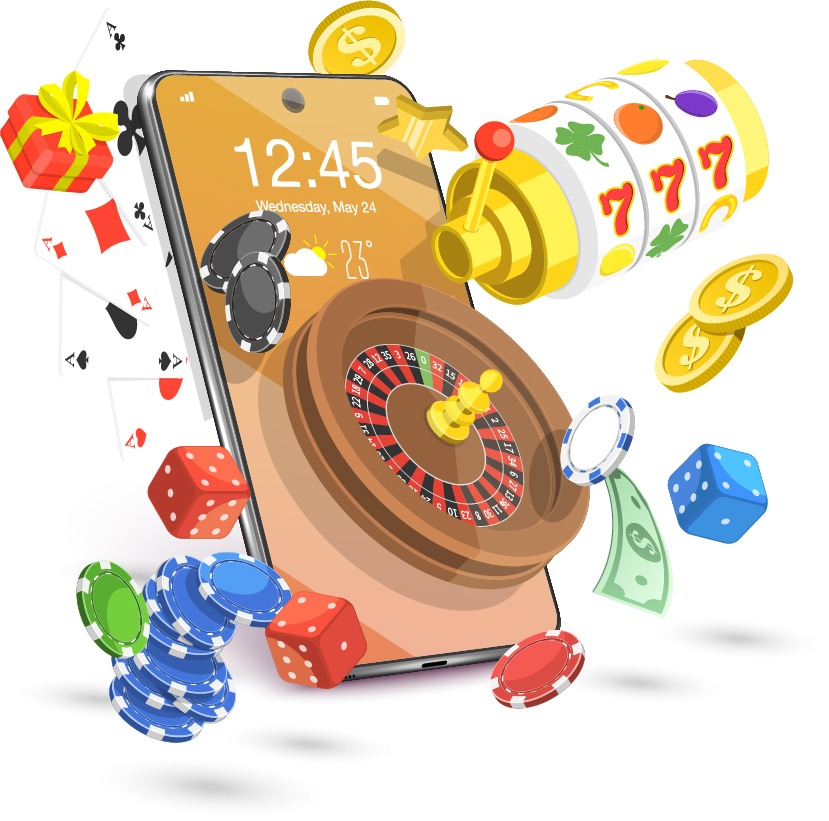 Operations management of all gaming verticals: Sports Betting, Bingo, Casino, eSports etc.

Legal and tax advice
Consulting to obtain game licenses and certifications

Means of Payment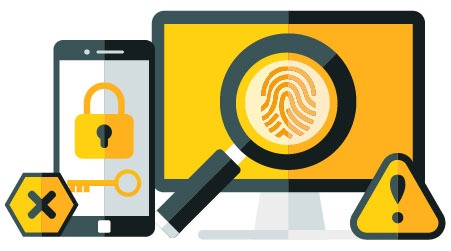 Fraud can damage any business, especially online gaming.
Often without the company being aware that there was ever a problem.Salsa Consulting using powerful KYC tools that offer a first class fraud prevention service.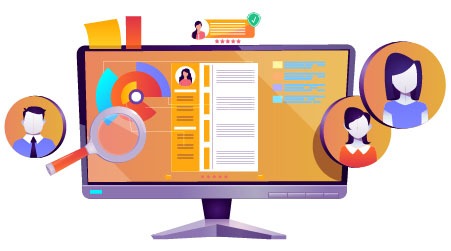 Recruitment and Training of Personnel
HR Management is essential for a successful operation. We help design and implement the best talent selection, hiring and training strategies.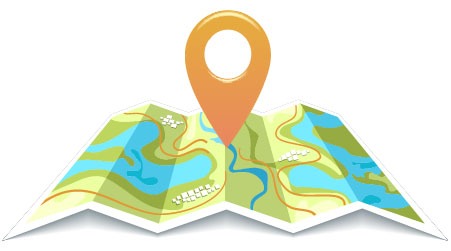 Salsa Consulting partners with Co-Works throughout the Latin America region, making it simple to coordinate, plan and install a local presence.