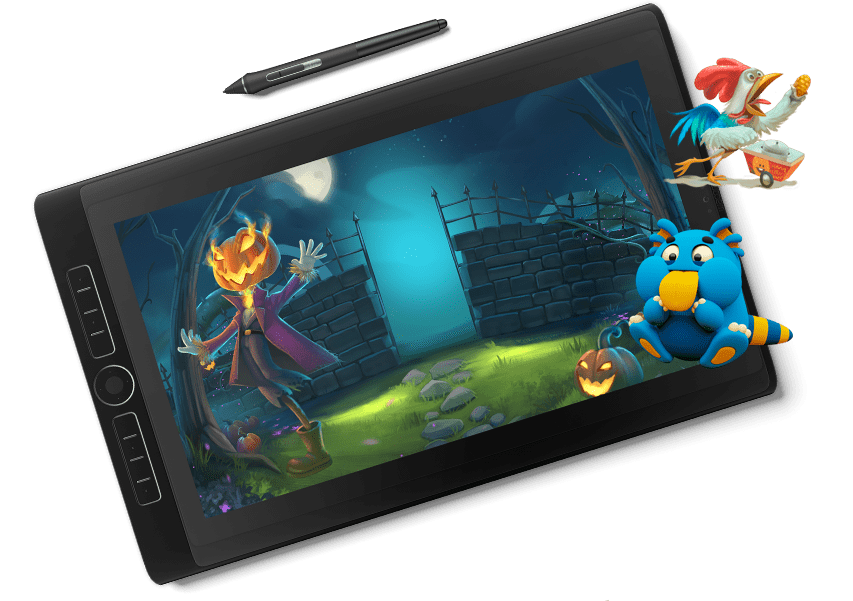 SALSA STUDIO
Salsa Studio provides games with a strong focus on localisation, covering the needs of different markets with Video Bingos and Slots. We are the number one provider when it comes to Latin America.
Latin American countries, for example, have a strong cultural connection with bingo games.
The games by Salsa Studio anticipate trends and reflect the cultural and regional preferences of each market, providing:
• The best user experience for players;
• Great profitability for operators and distributors.
As adaptability demand goes beyond content, due to variations in Internet connection speed, all games are optimised to load quickly and run smoothly.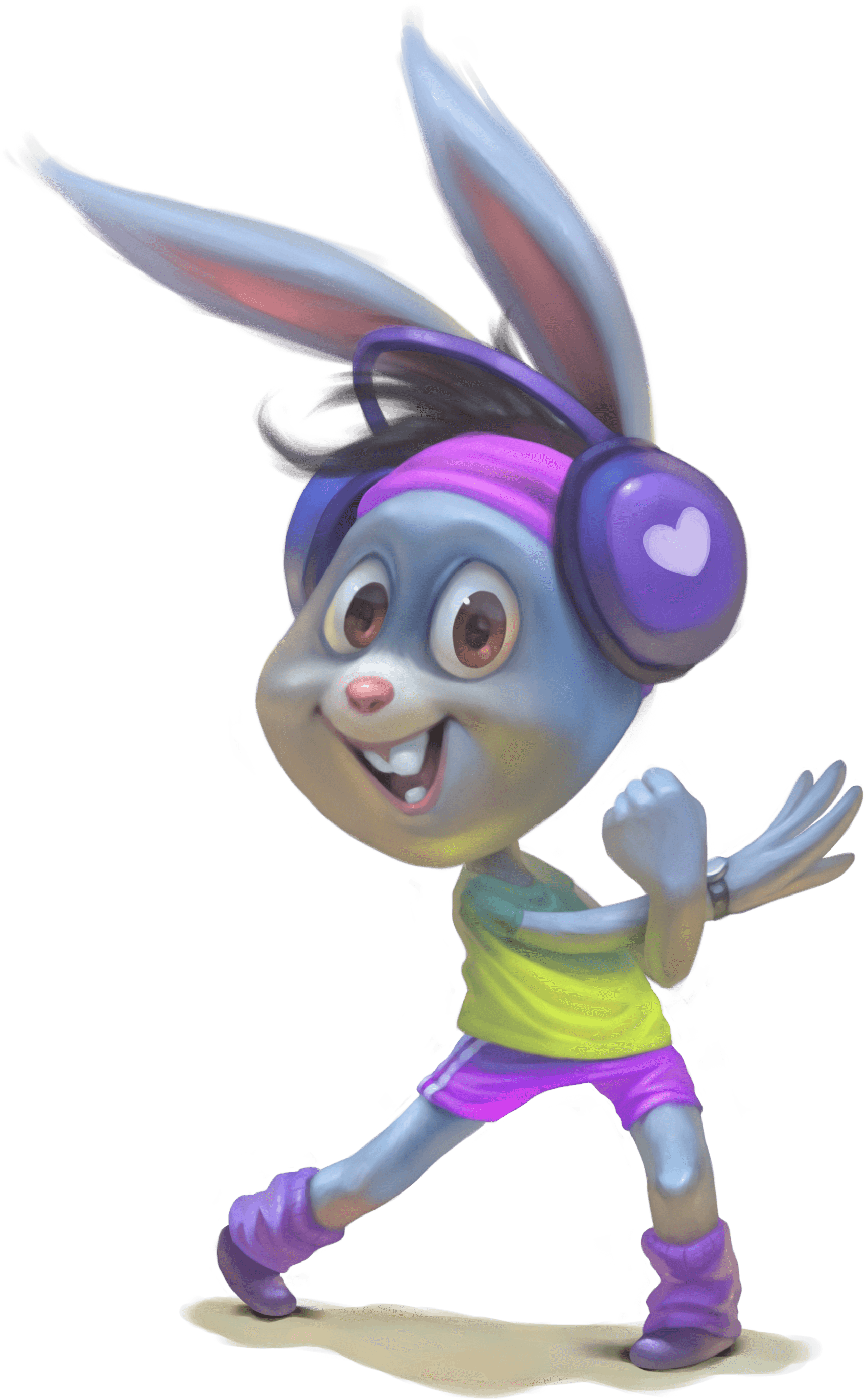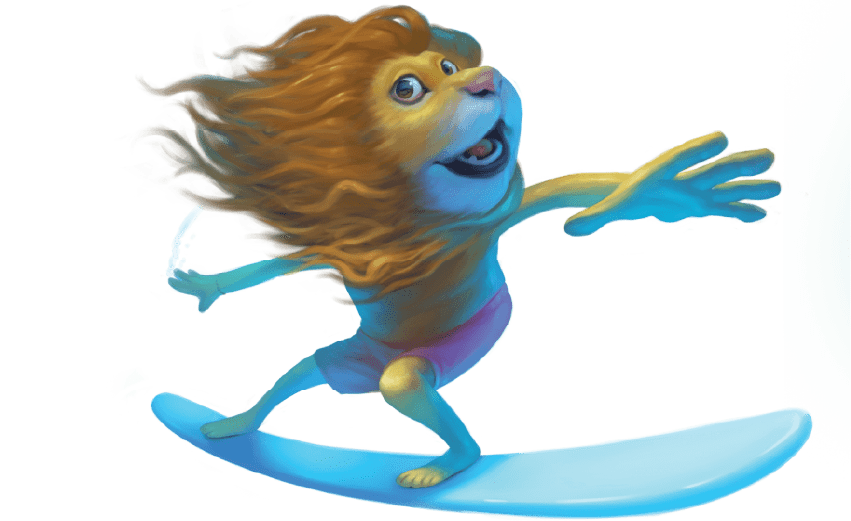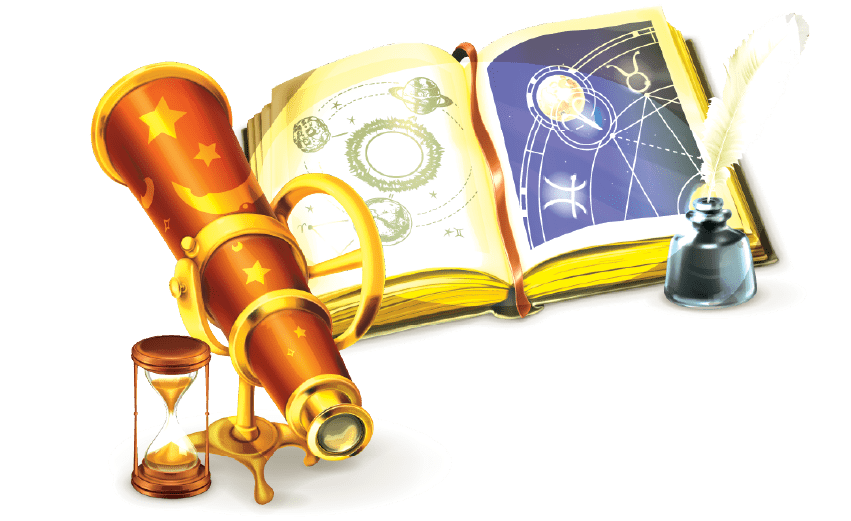 Allow players to control

all bets and winnings.

Already in English, LatAm Spanish and BR Portuguese. Support new languages.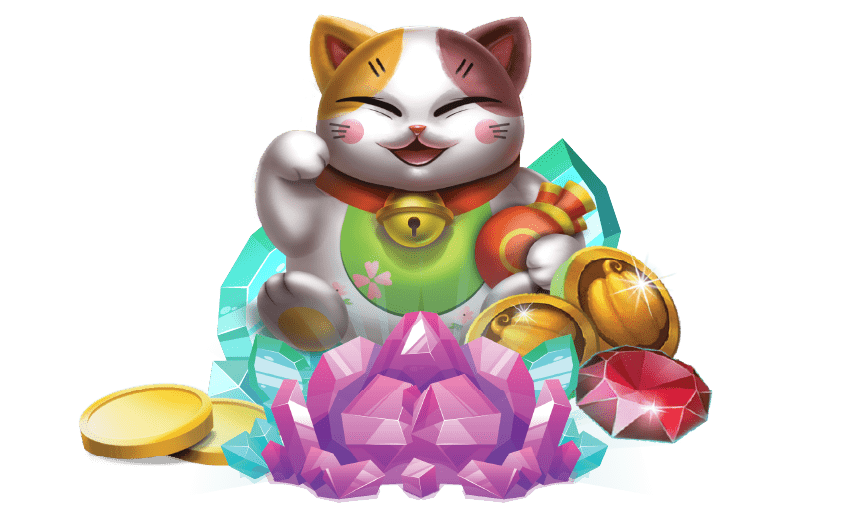 With this powerful marketing tool operators can award free spins to their players.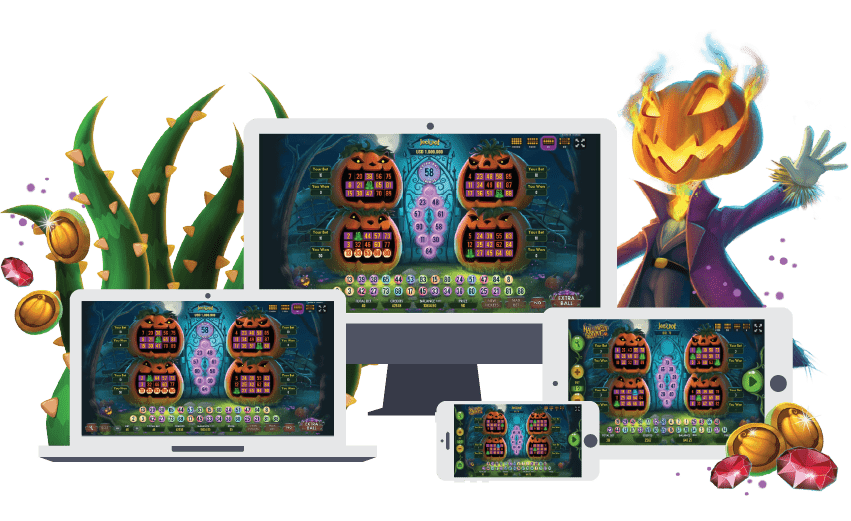 Games for both online and land-based operations.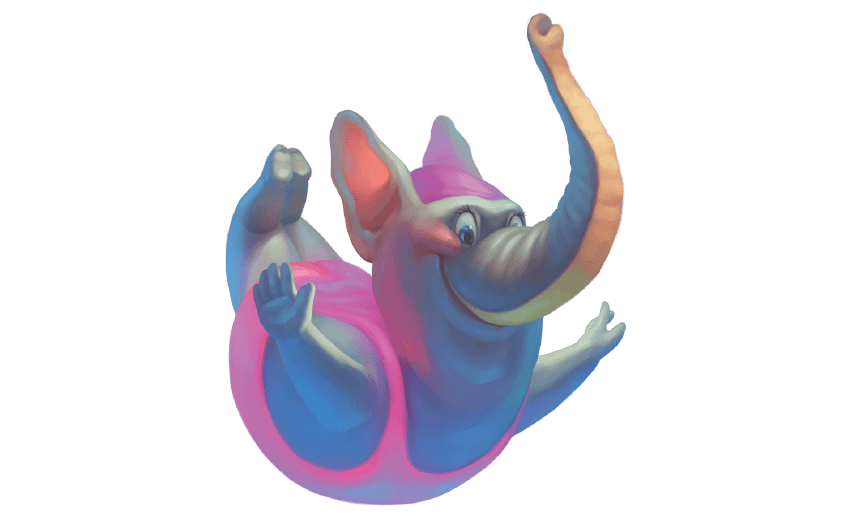 A safe yet exciting environment.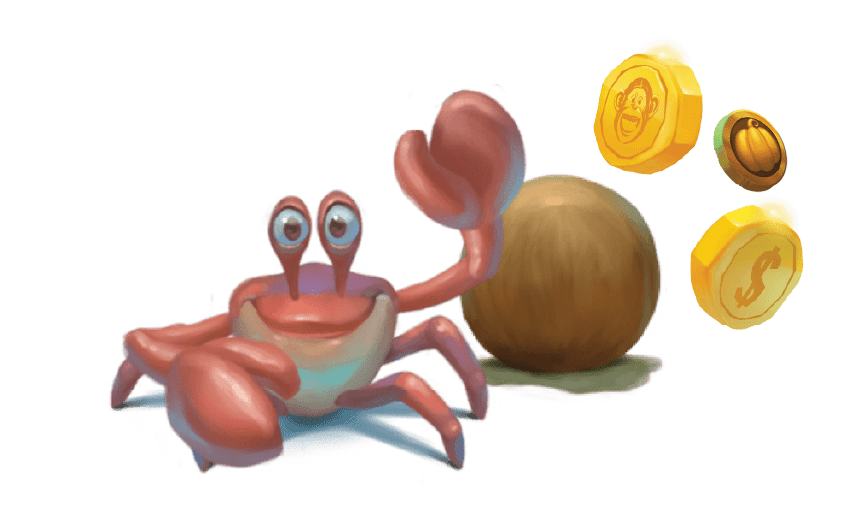 Already includes 75. Support to add more.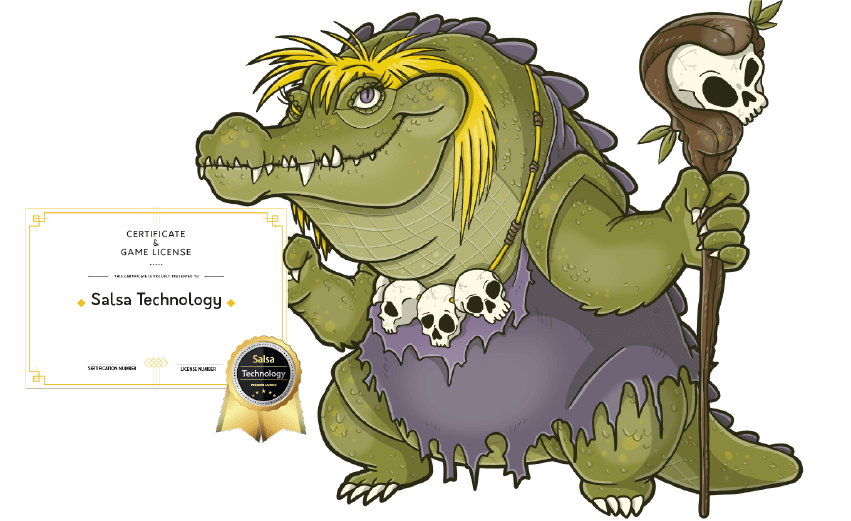 RNG (Random Number Generator) and pay-tables for games are accurate as promoted and / or required by regulations.
HERE'S OUR PORTFOLIO COMPRISED OF CLASSIC,
NEW GENERATION AND ON DEMAND VIDEO BINGOS.
Join the beloved and charismatic Peruvian comedian Melcochita in his latest venture: his own Melcochita Bingo game!
This time Melcochita has opened a bingo game inside an exclusive virtual theater so that all his fans can enjoy his shows, while playing bingo and laughing at his witty stories.
Melcochita Bingo is a 90-ball Video Bingo game, which can be played with up to four 5x3 tickets per game. It has more than 10 different patterns with prizes, in addition to the classic "line" and "Bingo" prizes. Betting is winning!
Staying at home can also mean vacations playing Jogo dos Bichos Praia!
The game takes place on a paradise beach, full of wild animals that get up to their old tricks in each of the rounds. Carioca the monkey is the one in charge of distributing the coconuts, which are the balls in order to complete patterns and unlock different animals.
Jogo dos Bichos Praia is a Video Bingo developed for all those fans of the classic Jogo do Bicho so popular throughout Brazil!
It is a 90-ball bingo game with 13 patterns each one corresponding to an unique animal that can be obtained during the initial 30 balls draw. Players can also win the Progressive Jackpot prize if they meet the minimum wagering requirements.
Enjoy a new game experience in a fun candy factory with Candy Bingo 3D!
Candy Bingo 3D takes place in a fun candy factory, where Petey, Vicky, Luky and Atty, four charming elves will join the player on a Bingo 90 game, with 34 ball draws.
Besides having 3 different patterns with prizes, Candy Bingo 3D includes 3 new mini games that function as bonus draws, so the player can increase their chances of winning more prizes.
Visit Candy Kingdom and participate to win the sweetest prizes on Candy Bingo!
Candy Bingo is a Video Bingo game based on the classic 90 balls bingo, but with a little twist in its formula that gives more chances to win on each game!
The Candy Kingdom blasts of sweetness, that's why the Bingo King will give its players the chance to participate to win the sweetest treasure he keeps in his castle: the CANDY BINGO!
Participating in 34 balls games, the player will experience a joyful adventure while collecting prizes.

Experience the thrill of being at the field with your team and win the matches at Gol Bingo!
Gol Bingo, or Goal Bingo, is the new Video Bingo that combines the passion of gaming with one of the most popular sports of the world. If you enjoy football and feel the adrenaline of the game, we open the fields to welcome a kind of match you'll never forget.
Matches in Gol Bingo are so exciting as well as its amazing prizes. There are more than 6 original patterns, in addition to extra prizes in special games. Fun never ends, participating, in 32 ball games.
Keep the flame of your luck lit and win amazing prizes at Super Hot Bingo!
Super Hot Bingo delivers a new bingo experience of Bingo. Learn how to play this Video Bingo in a quick and simple way and you will have guaranteed hours of fun and also, the chance to win great prizes on every game.
Light up the adrenaline of fun with Flammy, the lucky flame, while you play explosive games of 33 balls.
Let the heat of victory rise as you complete the special patterns with incredible prizes at Super Hot Bingo!

Are you brave enough to enter Cuca's Swamp Bingo?
Exploring a hidden swamp can be an adventure, but nothing will match the haunted Cuca's Swamp Bingo! The legendary witch Cuca of Brazilian folklore, with a crocodile face and blond hair, casts her spells to attract distracted adventurers to her swamp and thus steal all their vital energy. Over the millennia she has accumulated a treasure that can only be recovered by the most skilled of explorers.
Cuca's Swamp Bingo is a Video Bingo game with 90 balls and up to 4 cards of 5x3 in which you can bet with different denominations. With more than 10 winning patterns, a bet means guaranteed profit.
Embrace a unique and spooky fun adventure on Halloween Groove Bingo!
Set in a haunted garden guarded by four cursed pumpkins, players must find a way to reach the testers that the Pumpkin King has hidden!
It is a 90-ball bingo game, with 4 prize-winning patterns that can be obtained in an initial 30-ball draw. Players will also participate in a Jackpot prize if they meet the minimum bet requirements.
Keep the balance of this ancient Japanese garden with the three guardians of Pachinko 3D Plus!
Pachinko 3D Plus is a Video Bingo game based on a structure of Bingo tickets of 5x5. Completing the letters which make the name Pachinko, you will make patterns in each ticket and will discover amazing prizes.
PA, CHIN and KO, the three guardians who protect and keep the balance inside the sacred Japanese garden, are three friendly cats that will be with you during the whole game.
They are the responsible of bringing luck in each game. Don't hesitate to find them at the moment of play an extra ball, they could give you that ball as an amulet to keep playing and the fun never ends.

Stars align to give dazzling playing prizes Super Zodiac Bingo!
Super Zodiac Bingo mixes the fun of Video Bingo with the hidden mysteries of astrology. Predicting what the future has for us has always been one of the greatest mysteries of humanity. Astrology is the science that studies the stars to analyze our horoscope, according to the constellations and the zodiac signs.

Super Zodiac Bingo shows your future and guarantees stellar prizes!
This game has more than 12 original patterns with prizes, on quick 33 draw balls Bingo.
Enjoy a fantastic trip to the countryside and experience a new adventure on Farm Bingo!
On your visit to Farm Bingo, Danny the Farmer will take you on a farm trip while you fill up his basket with bingo balls, on 5x5 tickets and meet his friends: Bella the cow, Piggy Paul, Tina the Sheep and Marco, Danny´s loyal Horse.
Breathing fresh air, you´ll be introduced to the joyful Video Bingo that will give you the chance to hit the Jackpot as a gift of nature, with the chance of repeating numbers on the tickets.
Farm Bingo makes a success among players looking for a simple yet entertaining way to win real money prizes.

Super Pachinko is the new version of the classic Video Bingo of physical rooms, updated and improved to bring a new game experience.
It has super prizes that guarantee hours of fun, with great chances to multiply your credits. Complete more than 12 original patterns and increase your earnings of unbelievable amounts.
Super Pachinko's cat will join you on your trip through ancient Japan and will play with you games of 30 balls. With him, luck will be always on your side!
Explore this hidden cave and get all the prizes with the Crystal Monsters Bingo!
Players will become explorers of a hidden cave searching for valuable crystals. What they do not know is that they are guarded by a race of monsters that will not make it easy for them!
A classic 90 ball Video Bingo game with 5x3 cards on which players can bet individually. It has 4 patterns with prizes that increase according to the final bet.
After each initial draw, players will be able to get up to 10 extra balls and thus win more prizes. If the last extra ball matches the highlighted number on the ticket, the Bonus mini-game starts!

Discover new experiences on a great classic at Super Pachinko Plus!
Super Pachinko Plus is the improved version of Patagonia's classic game: Super Pachinko. One of the most played Video Bingos of all time!
Charmingly set in a Japanese tea room, the game presents new prizes, new ways of winning and special features to enhance the gaming experience.
Koneko the cat is the game's lovely mascot, who will keep the player company while they try to complete the 12 winning patterns. The game is a classic Bingo 90, with 30 Ball draws.

Find the hidden treasure of Captain Redbeard by playing Pirates!
Pirates is the new Video Bingo based on the adventures of the famous pirate, Captain Redbeard. Who hasn't dreamt about the idea of finding a hidden treasure? By playing Pirates, this dream might come true.
Captain Redbeard was the terror of all the seas, stealing and getting a great treasure that he is willing to share with those most daring players.
It is very easy to win with 3 patterns with prizes at quick 32 balls Bingo games.

Try to win a fortune like tycoon Mc. Frog playing for prizes on Super Flex Bingo!
Super Flex Bingo is an astonishing Video Bingo themed in a big metropolis, where making money is an easy thing. A luxurious city, full of casinos, intended only for players to feel the experience of the game at its finest.
The most famous entrepreneur of the city is tycoon Mc. Frog and who will go along with the player on this amazing adventure. Play Bingo with him, win and live a completely new experience when completing 12 original patterns, on 30 balls games.
Train without any limits while the fun increases by playing ShowBall Plus!
ShowBall Plus is the new version of the classic Video Bingo that can be found in every casino room. Mike Cheetah is training hard to win the gold medal on every athletic discipline. His speed and his great physical condition are his main features. However, if he wants to win he will also need all of the help he can get from the player.
Play with Mike Cheetah this super fun Video Bingo and win amazing prizes by completing the 12 possible patterns, on quick 30 draw balls Bingo games.