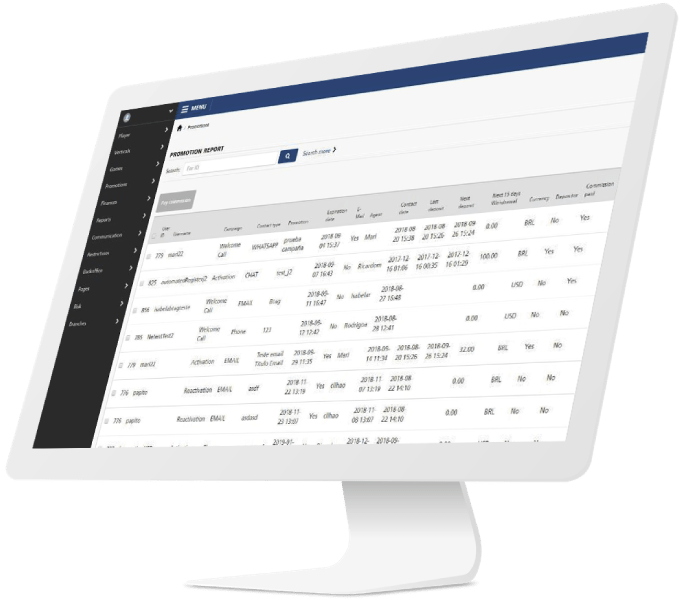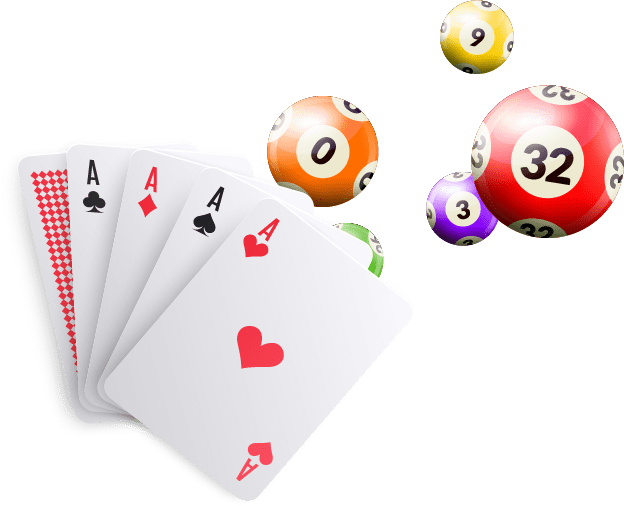 SALSA GATOR IS THE LARGEST LIBRARY OF GAME CONTENT FOCUSED ON THE LATAM MARKET
Salsa's aggregator gives operators, with a simple integration, access to a world of localised content for their players. For content providers, Salsa Gator is the best way to ensure that their games reach the right operators and players, all from a single entry-point.
Multi-lingual and multi-currency, the Salsa Gator aggregator brings together several types of games that provide exceptional experiences for players and great deals for operators:
Video Bingos
It is a hybrid game of bingo with the speed of slots (slots), in which a single player competes for a winning streak, previously established in the prize table.
Slots
It is the electronic version of the slot machine and brings visual and sound animations, often themed, which improves the experience of players, who benefit from a wide variety of winning combinations.
Instant Games
These are the fastest and simplest online Casino games available, Instant Win games include scratch cards, pick'em games, minigames and more.
Live Table Games
Roulette, baccarat and blackjack, as well as Texas Hold'em poker, 3-card poker and Caribbean Stud poker are the most popular live casino games. Here players can enjoy an experience very similar to a live casino, with live dealers (dealers) and interaction with other players as the game is broadcast in real time and in high definition.
Skill Games
Some types of games require knowledge of the game for the outcome to be favourable to the player. The most popular in this category are Poker, Blackjack, Video Poker and also Sports Betting.
Loto and Keno
The big difference between keno and lottery, in addition to the amount of numbers that can be chosen, is the bet amount in the lottery is usually fixed as well as the draws. In Keno, players choose their numbers and click play, the machine electronically draws the numbers and automatically generates the prizes.
Virtual Games
These are sports games whose competitions and "athletes" are computer generated. It has a similar mechanism to slots, where the RNG (Random Number Generator) is the algorithm that generates random combinations of match results whether football, tennis, basketball, turf and others.