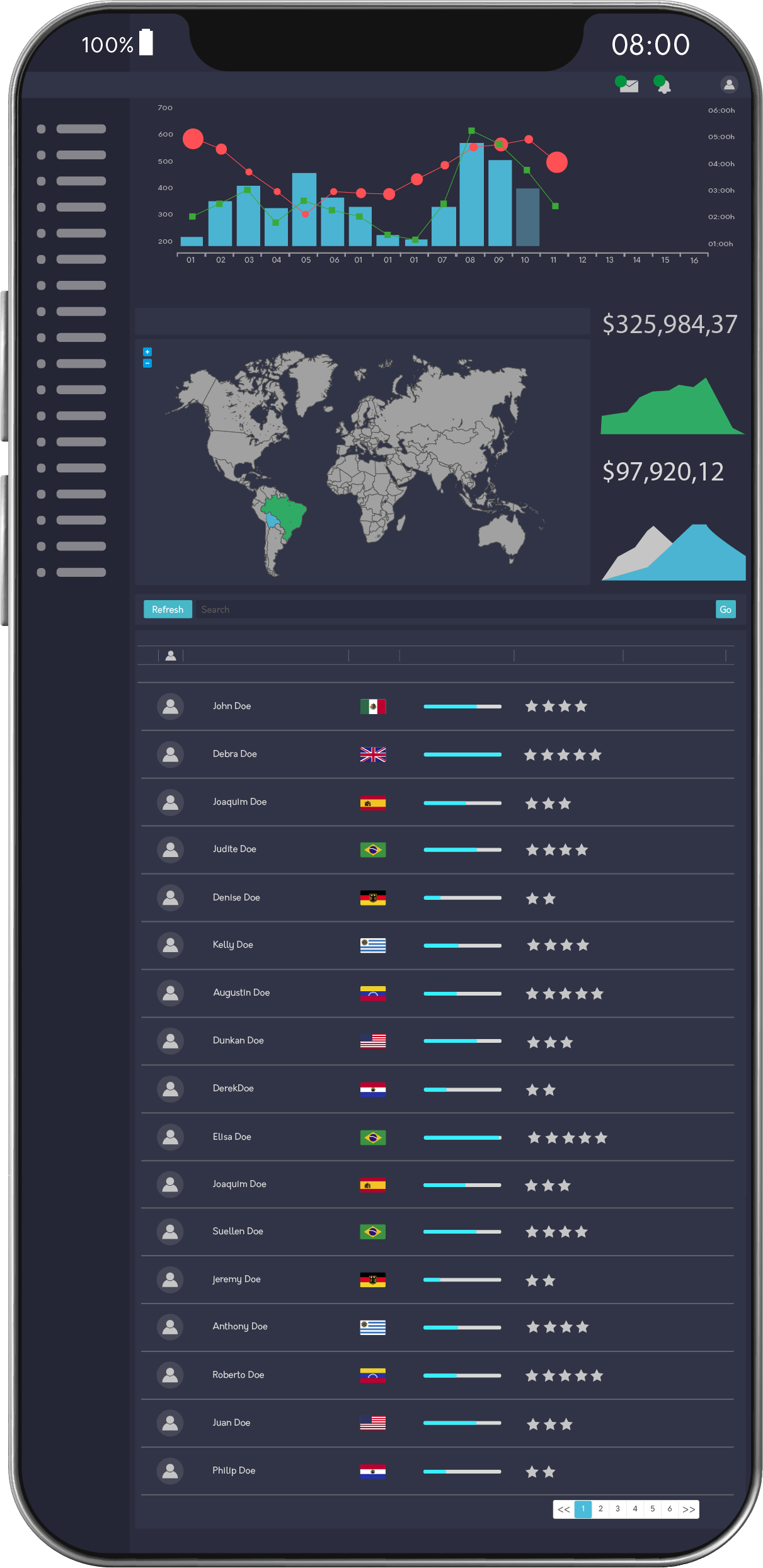 Latin America is Salsa's home, and we have a complete understanding of Spanish and Portuguese speaking markets across the region.
We understand the markets, the cultural nuances, the people and the language. In addition to "translating" your marketing and sales strategies, Salsa Solutions offers corporate services that are a "must have" to plan and launch your company's local presence in LatAm.
Salsa Solutions is a service & consulting hub that is ready to join your company to face any business challenge across the region: tell us what your company needs, and we will make it happen!
Salsa Solutions Highlights:
Customer Support Services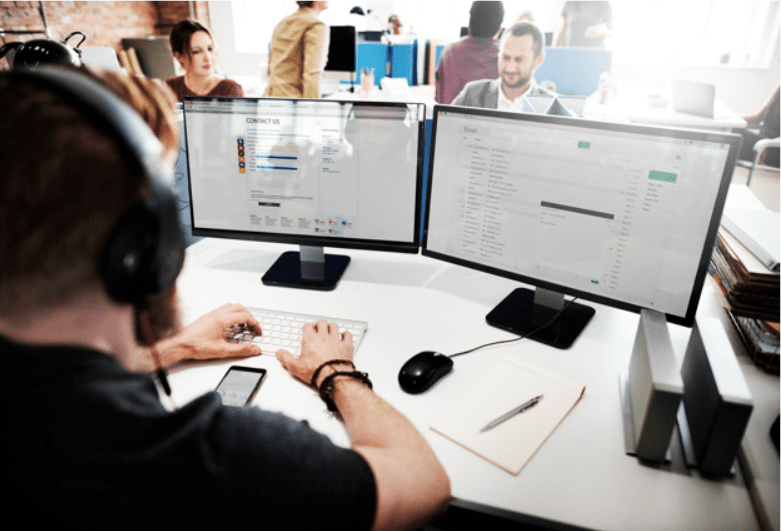 Call center available 24/7, 365 days a year.

Support in English, LatAm Spanish and Brazilian Portuguese.

Support via telephone, chat, WhatsApp or e-mail.

Personalised service.

Fast response time.

Contact registration and derivation.

Hardware & Software for setup.

Team training and management.
Marketing & Sales Intelligence
Localised sales approach.

Marketing content creation.

Social media management.

Media buying.

Affiliation management.
Graphic design.

Localised translations.

Web design.

Press relations.

Endomarketing

Employer branding.
Consulting for Gaming Operations
All gaming verticals operation management:
Sports Betting, Bingo, Casino, eSports etc.

Licensing & Certification Consulting.

Legal & Tax

AdvisingPayment processing.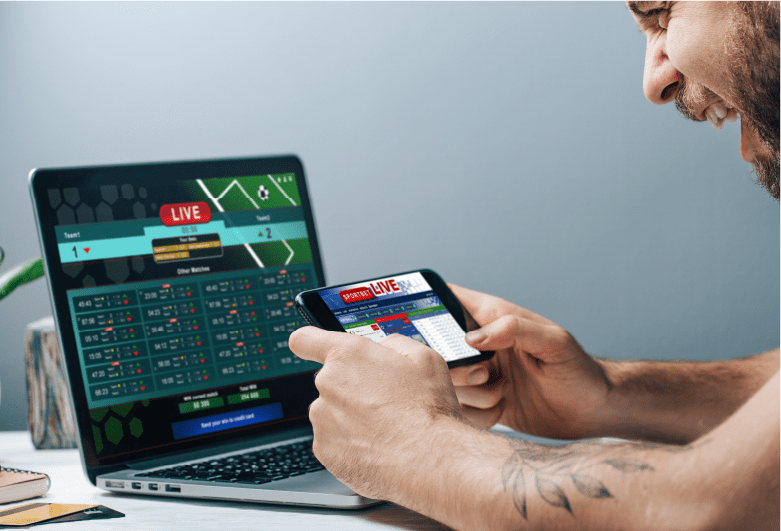 Fraud can harm any business, especially
online gaming. Often without the company being aware that there was a problem. Salsa Technology offers a first-class fraud prevention service.
People Recruitment
and Training
HR Management is essential for a successful operation. We help design and implement the best talent selection, hiring and training strategies.
Salsa Technology partners with Co-Works
Offices throughout the Latin America region,
making it simple to coordinate, plan and
install a local presence.