Salsa Studio is the number 1 provider in Latin America.
Based on collected data, KPI analysis and vast experience, we created a portfolio of games to captivate players in the Latin American market.
We strive for excellence in every detail, ensuring that all titles are fun, full of adventure, and games are easy to play, available in various screen sizes, and with the best sound and image quality running perfectly regardless of connection speed .
With the help of our expert professionals working in multiple countries, we are able to continuously offer innovative products and services and a wide range of gaming options in line with local culture.
Salsa Studio games go beyond exciting graphics, sound and high-quality math, they also employ unique and innovative game mechanics, creating superior gaming experiences, producing some of the most innovative, creative and fun slots and video-bingos on the market, exponentially increasing the financial results of the operators.
SEE THE MAIN FEATURES OF THE GAMES PRODUCED BY SALSA STUDIO
The graphic design of games is the tool we use to share our creative and regional vision with the public. Incredible graphic design and stunning animations are an integral part of the user experience, from the game's opening sequences to massive epic victories.
Folkloric and regional elements and themes, with a modern look and feel. It's the best of both worlds approach that presents timeless, proven and beloved concepts in a contemporary, modern format. Every shape and color used for the purpose of engaging. We provide a clean, lean design that is pleasing to the eye and easy to understand, exciting and captivating.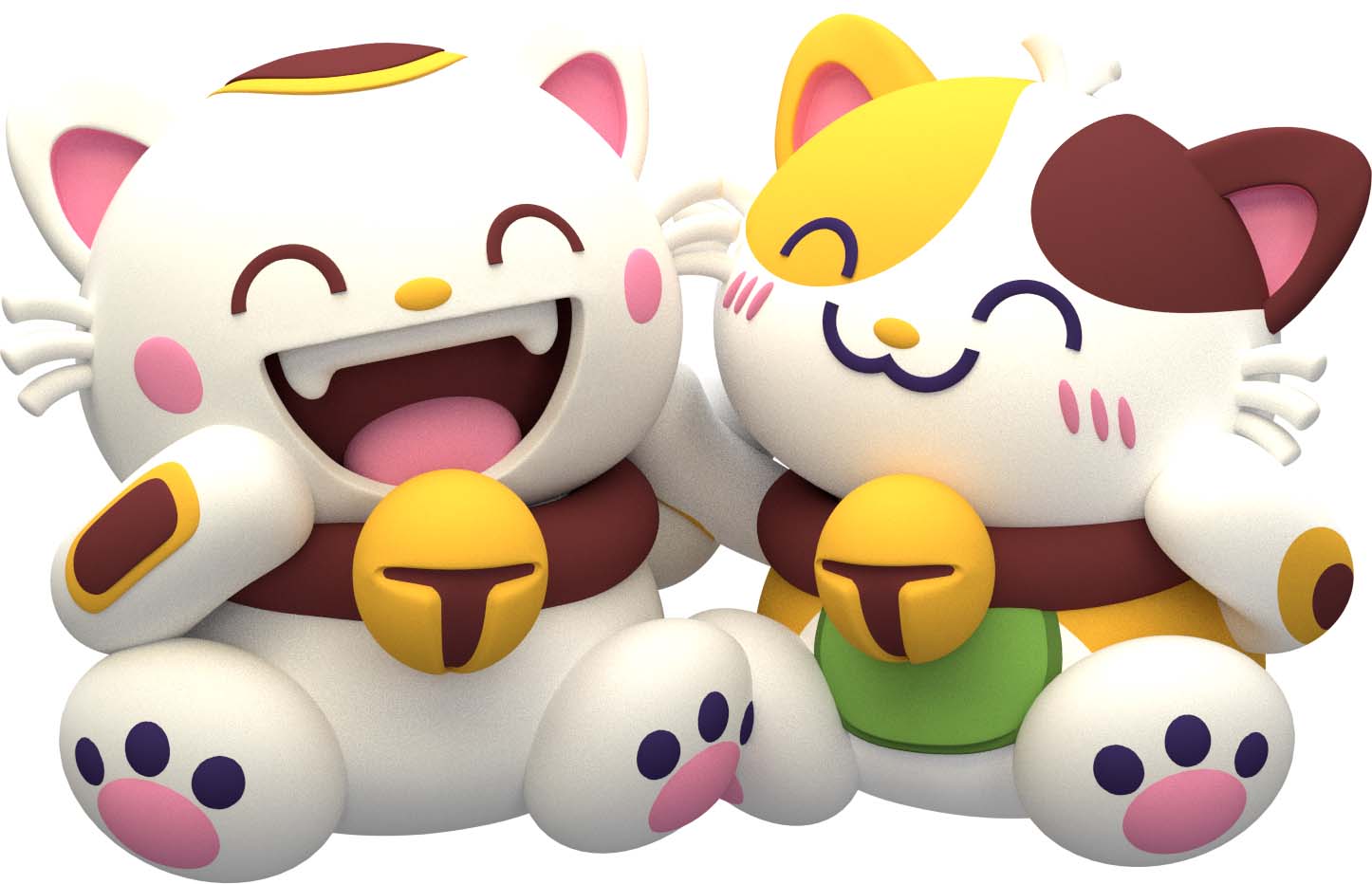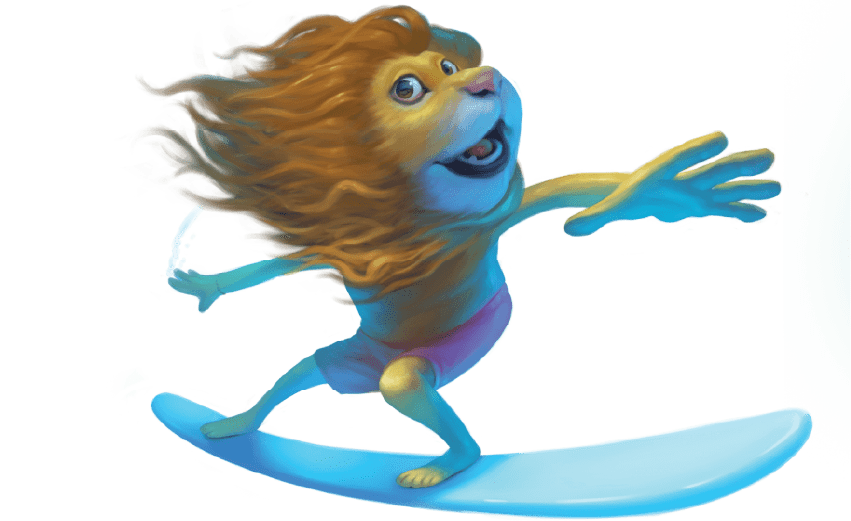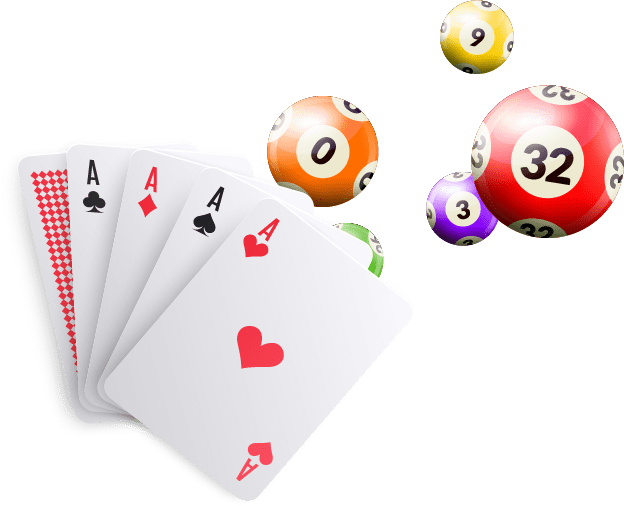 Mathematics is at the base of all the games that Salsa Studio develops. Its algorithms fuse design and functionality to deliver the best gaming experience.
Advanced mechanics and volatile mathematical models developed based on extensive analysis and insights into player behavior and preferences ensure efficient prize distribution providing a high level of player engagement and resulting in extended gaming sessions with a high level of return of players.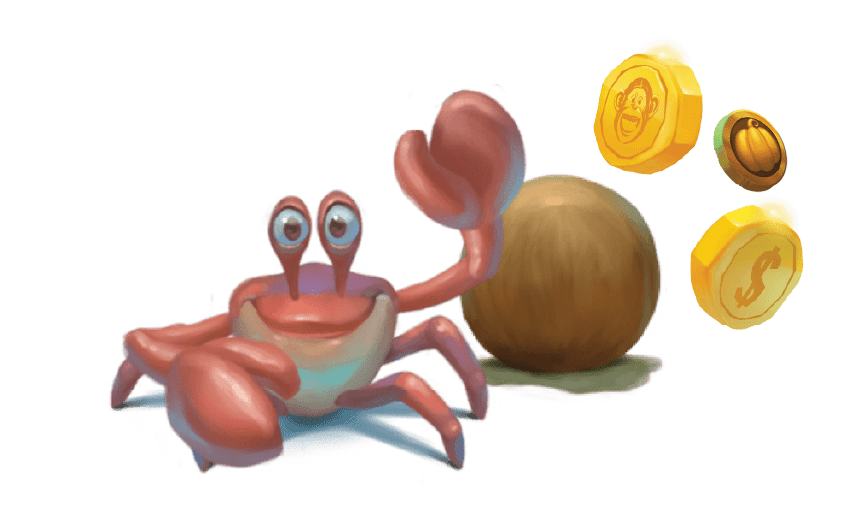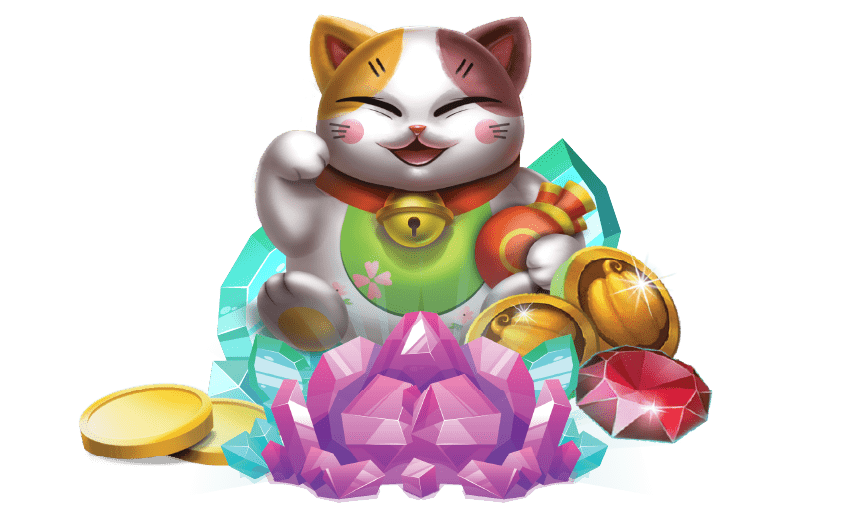 FREE SPINS AND GAMIFICATION
All games developed by Salsa Studio come with English (US), Portuguese (BR) and Spanish (LatAm) languages ​​natively enabled. Through a robust API it is possible to implement more languages ​​as needed, thus increasing familiarity with the player depending on the intended market.
Games developed by Salsa Studio already have 75 currencies already enabled and support for inclusion if necessary.
The Free Spins feature offers visible potential for big wins that increase anticipation and excitement.
Unique in-game personal missions provide an extra layer of player engagement and retention with enticing rewards for completing various objectives. Quests are saved for different wagering conditions.

All Salsa Studio games are developed with HTML5 technology, which allows a seamless and successful gaming experience on any device and adapting perfectly to any screen size.
All games can be played through a web browser, which is an easy way to access your account on different devices and operating systems without any problems. Simply log into your account and pick up where you left off or try a whole new game.
Salsa Studio offers games with an innovative system, which guarantees a high level of player involvement, being able to offer all titles in the catalog both online and physical. In this way, it is possible to offer an integrated cross-game, ensuring a high rate of retention and loyalty of players.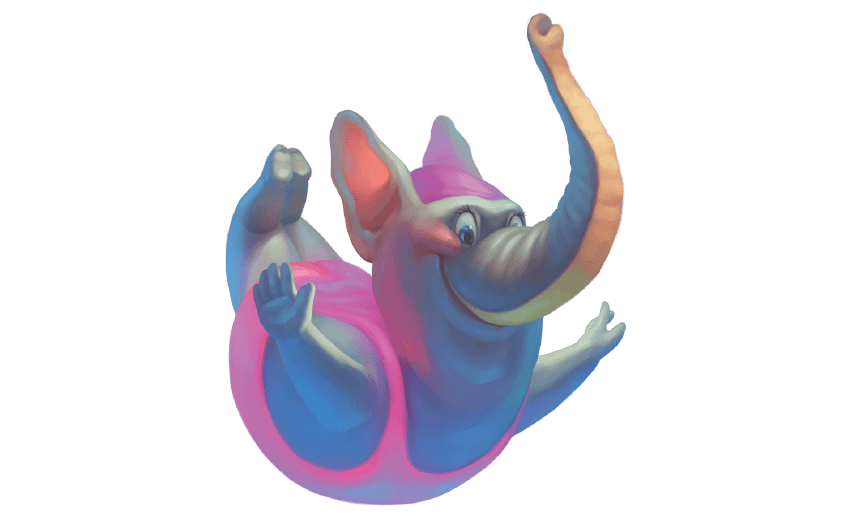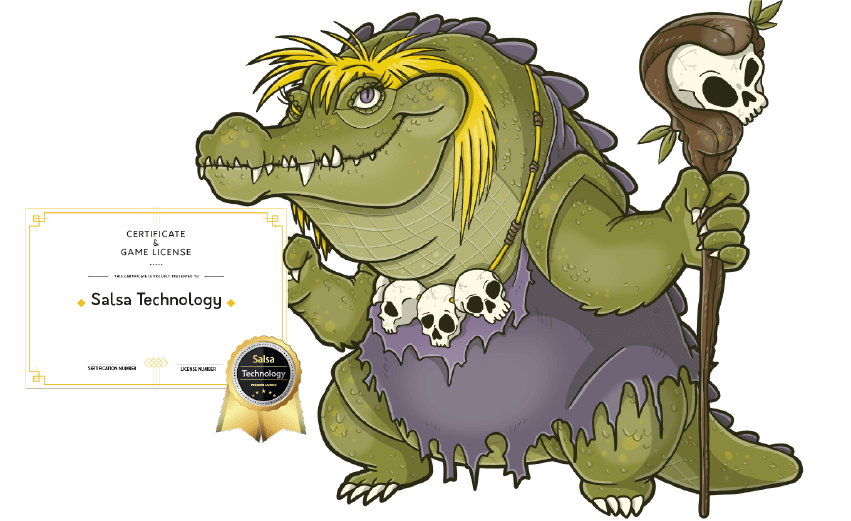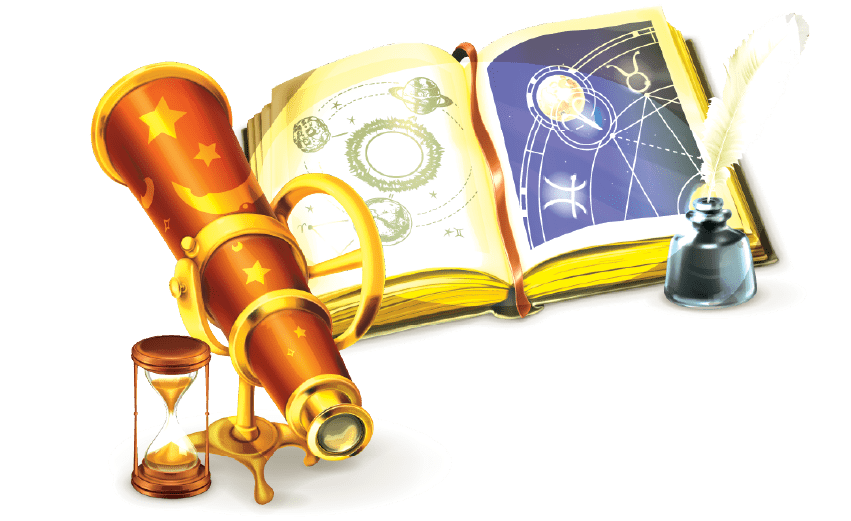 All Salsa Studio Games are designed to provide the best possible player experience, from design, concept, math, art and sound to programming and integration, we produce bespoke and exclusive content to the highest standard in the industry.
The games developed by Salsa Studio use an RGS Premium platform, which is the front line of technology and industry trends, our RGS platform offers a superior service with speed, creativity, control and availability for games in HTML5, achieving compliance with standards required in all major regulated markets.
For Salsa Technology, transparency is essential for a successful operation, and with Salsa Studio Games it could not be different.
All Games developed by Salsa Studio have real-time betting logs, which can be accessed by the player at any time, which ensures that he can have a real idea of ​​how much he is investing and profiting, while ensuring full compliance with the legislations.